At home...
Nature lovers or simply lovers, adventurers, sportsmen or strollers, you will find in this picturesque place a favorable ground to exercise your favorite activity : hiking, horseback riding or cycling on the roads of the Ardéchoise, discovery of the neighboring charming villages, mountain biking on the trails, feet in the water to tease trout or laze around, a game of ping-pong or pétanque, or a nap in the shade of large trees ...
The little ones will have fun on a vast wooden playground, with a mini-Mastrou, in the heart of nature, with a trampoline, several slides, swings, walkways, turret and even a nest to lie down and relax. What could be more magical than observing nature and its inhabitants, hearing the owl or seeing a heron take flight, listening to the woodpecker or observing the first stars at nightfall ? A trampoline, a swing, a slide ... and let's go for adventure !
And the older ones will have the joy of perfecting their muscu : 5 body boomers (fitness equipment) are installed closed to the beach.
The Restaurant !
Evening flavors (on booking, service from 7 p.m.)
Appetizers                                                                                  € 6.00
Plate of cold meats (curd, ham, rosette, chorizo)
Zucchini and tomato tartare
Salade du Doux (salad, sliced tomatoes, asparagus with or without smoked trout)
Zucchini, tomato and goat cheese clafoutis
Main courses                                                                                   € 12.50
Ravioli casserole dish (ravioli, forest mushrooms, with or without bacon, cream)
Hamburger Ardéchois ("criques" galettes with potatoes, chopped steak or vegetable steak, with or without cucumber, tomato, salad)
Entrecote 200g (matured meat), with French fries or ratatouille          € 16.00
Desserts                                                                                           € 6.00 
Chocolate fondant, vanilla ice cream, whipped cream
Tarte Tatin (apple pie), vanilla ice cream
Apple-blueberry crumble tartlet, scoop of ice cream
Ardèche cheese board (depending on availability : Picodon, Coucouron, Saint-Félicien, Tomme ...)
Faisselle with cow's milk (plain, sweet or with chestnut cream)           € 4.50
White goat cheese (plain, sweet or with chestnut cream)
Frosted tiramisu (ice cream cup)
Ice cream cup (2 scoops and whipped cream)
Choice of flavor : Vanilla, Chocolate, Strawberry, Chestnuts, Coffee, Caramel, Rum-raisins, Mint-Chocolate, Pineapple, Cherry, Lemon, Raspberry, Exotic fruits, Peach, Apple, Lime
Child menu (up to 12 years old)                                                   € 9.50
Hamburger Ardéchois (1 crique, chopped steak, with or without cucumber, tomato, salad)
or chopped steak with French fries or ratatouille
or small casserole of raviolis
or Chicken breast nuggets with French fries
1 Scoop of ice cream
All our dishes are adapted according to your desires.
Too Wow !
Because we cannot conceive of a holiday without the whole family, in our campsite your four-legged friends are welcome ! By your arrival, a dog bar awaits your cat or dog at reception. We will propose you an excreta bag to make you aware of the proper maintenance of the premises. Your pet can then frolic in the river accessible all around the campsite. Would you like to wash it after a good swim in the Doux ? A dog-shower is available outside the sanitary block. On the spot, you can freely come with it to the campsite restaurant on the terrace.
Going on vacation with your dog at Camping Le Viaduc is wow !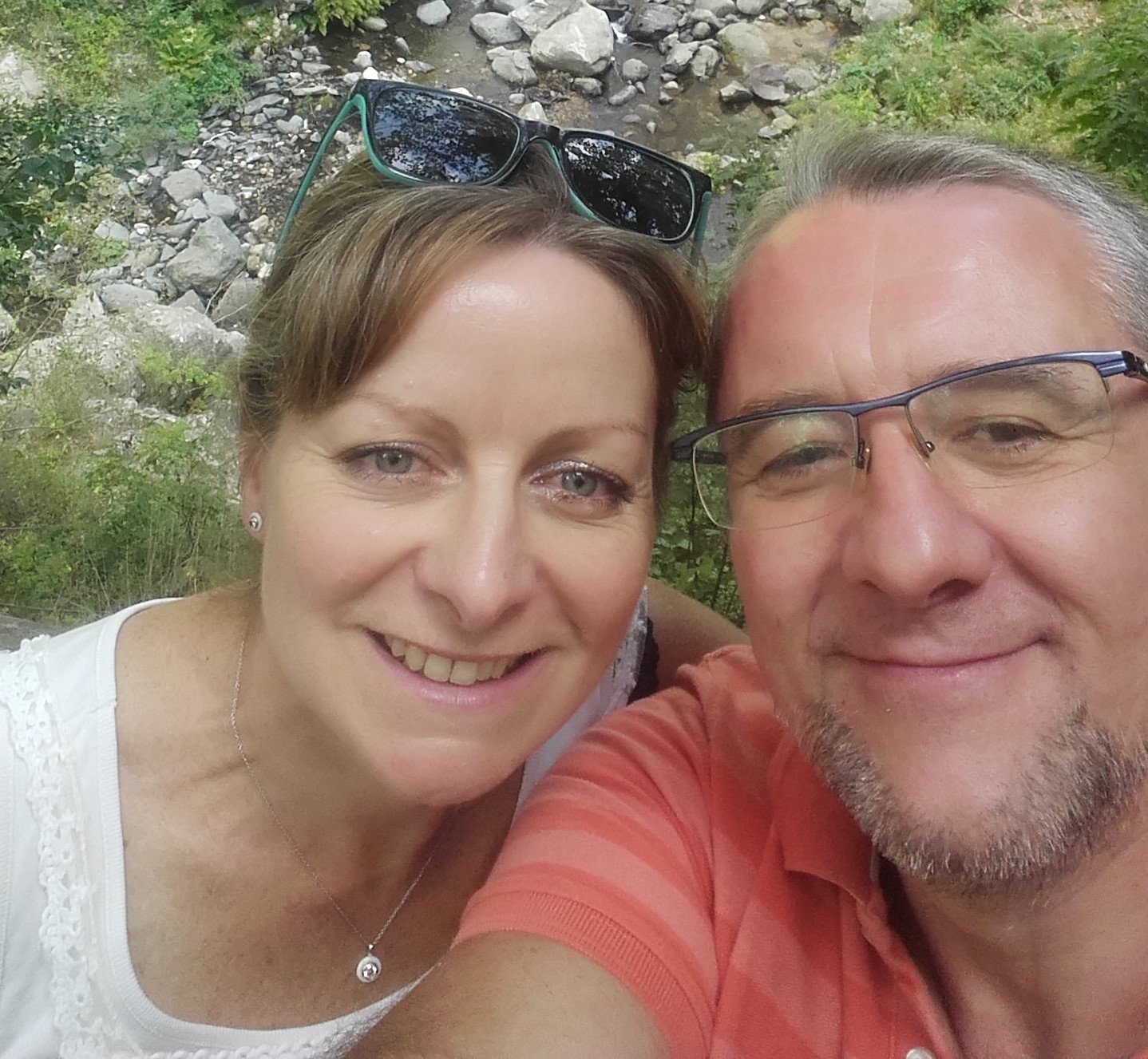 See you soon !